InstantCare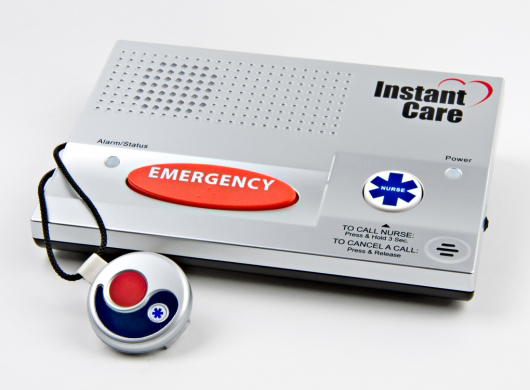 Quick & easy access to...
24-hour Nurse Triage Call Center
24-hour Emergency Response Service
...on the same console!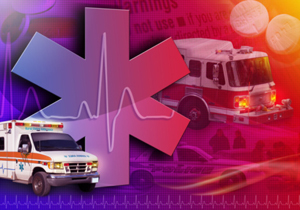 InstantCare is clearly the most complete product of its kind on the market today. InstantCare provides 24-hour Emergency Response at the touch of a button by putting you in touch with one of our trained emergency response operators who will quickly assess your emergency and dispatch a medical emergency team to your location when needed.
After dispatch, the operator calls through your contact list until a responsible party on the list is contacted.
InstantCare also provides an unlimited 24-hour personalized Nurse Call Center service. Having unlimited 24 hour access to Board Certified nurses at the touch of a button encourages dialog between patient and nurse over healthcare issues and needs. It is during these conversations that warning signs are assessed or discovered and appropriate preventative measures are implemented.
Consider these important options:
A state-of-the-art fall sensor that is engineered to prevent false alarms.
An optional cellular radio transmitter proven to function even in remote areas.
Plus, each and every call is recorded and a Medical Report is sent to your primary care providers keeping them fully abreast of your condition.
Please visit www.myinstantcare.com for more detailed information, testimonials and a demonstration of how this marvelous personal emergency response system works!
Nurse Call Center Details - click here for more details