Home Emergency Response Solutions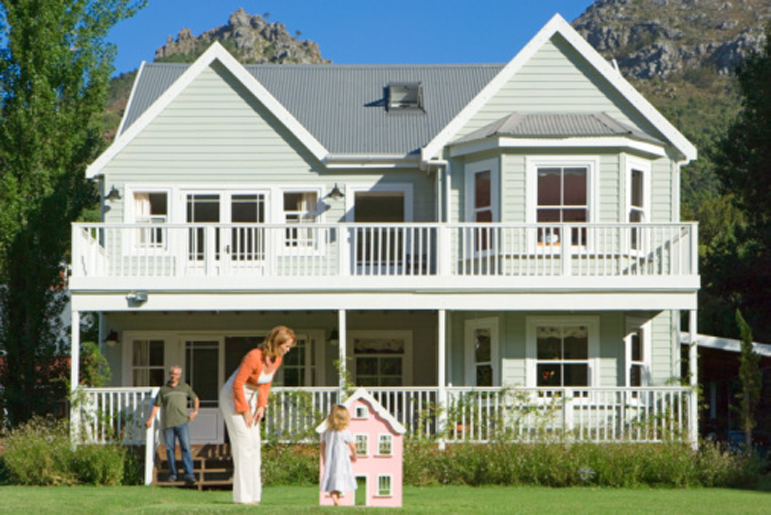 Your castle—large or small—should be a shelter from life's storms. We want to help you protect your investment while you're away and help you to feel safe and secure while you're there.
With home protection systems from GuardianIowa you receive security and life safety systems that are professionally designed, installed, certified and monitored for timely response to:
Unauthorized intrusion
Attempted theft or robbery
Medical or life threatening emergencies
Fire or gas detection
Basement flooding
Room temperature extremes

Contact us to request personal service.