Personal Emergency Response Solutions
Monitored Personal Emergency Response Systems (PERS)
A team of emergency response professionals is ready to provide you with rapid response to your need for emergency care.
Click here for more information about our emergency response center.
Rapid portable personal emergency response using GPS and cellular communication technology* for:
people on-the-go
campers and hikers
lone workers
school teachers
real estate agents
truck drivers
taxi drivers and chauffeurs
bus drivers
document servers
*GPS: global positioning satellite. Cellular service is either Verizon or AT&T 4G LTE.
Home Assure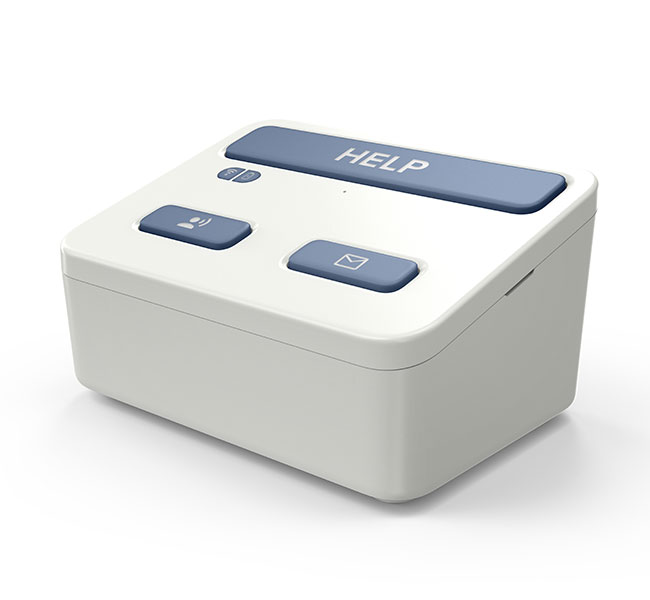 For more information click here
OnTheGo LiTE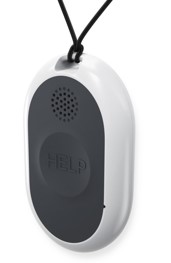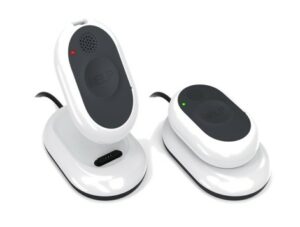 For more information click here
OnTheGo Elite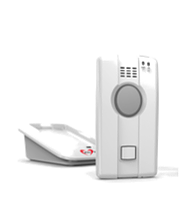 For more information click here
RemoteCare 24/7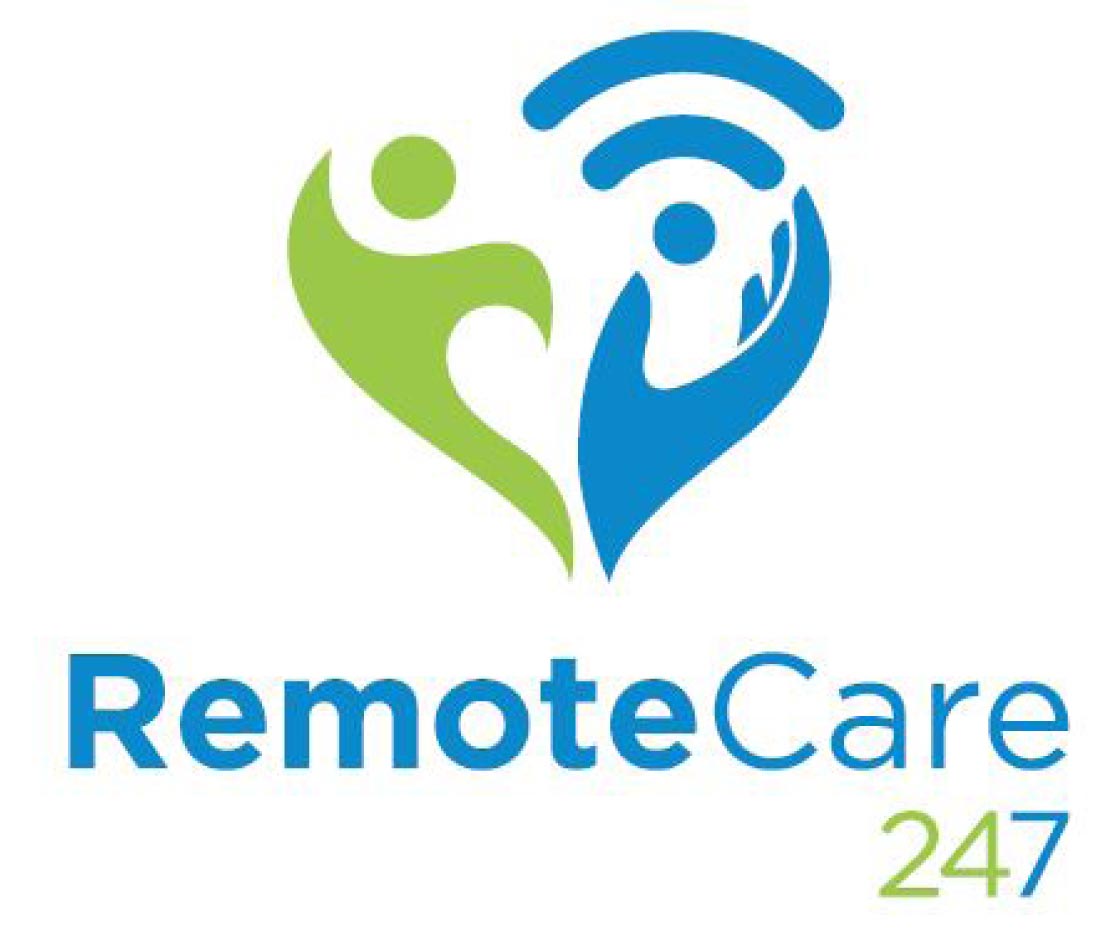 For any one of the above three devices, a convenient app for your personal caregiver:
To get your GPS location instantly and up to date weather information wherever you are.
To view the battery life of your device.
To view information about your allergies, medical conditions medications, your doctors and other caregivers.
For more information click here
Community Living
Emergency Response Solutions
Now community living facilities can have a personal emergency transmitter available for every resident, supervised by our professional emergency response operators, 24 hours a day. Signals from each app-based personal transmitter are uniquely identified at our emergency monitoring center and a live operator responds by, first, calling the resident then dispatching a local first responder service to the precise street address and person's living quarters.
For pricing and rates for all of our medical alert products and services, please contact Guardian Security Systems
we have been serving Iowans with emergency response systems since 1995!

Contact us to request personal service.